We're James & Laurentine, the founders of Food Matters Institute, and our journey into nutrition began with James' father Roy. There was a time where Roy (although you wouldn't believe it now) was struggling with chronic fatigue syndrome. He was on a cocktail of six different medications and he was severely depressed. But the more he relied on medical support, the worse he became.
That was when we first decided to study nutrition online.
It was a long time ago now, but we were inspired by some of the leading minds in the nutrition industry - and they were showing us cutting-edge research that all pointed back to one thing. You are what you eat.
With Roy's health in the condition it was, we couldn't make him wade through the research himself. But we figured we could probably get him to watch a film on it. So we sold our life belongings and traveled the world, interviewing the experts who we had been learning from, before returning home to Australia and presenting the film to Roy. And that was the pivotal moment that his life changed around.
Once we had him interested, we conducted a fridge audit, quite literally tossing processed, packaged, and chemical-laden food from James' family home into the garbage. Roy's health began to slowly improve and he started to trust the process.
Eventually, he decided he wanted to kick his medication for good - despite his doctors' orders. The most shocking part was, without the medication, Roy's health continued to improve. The medication that he was on was having all kinds of disastrous effects on his health.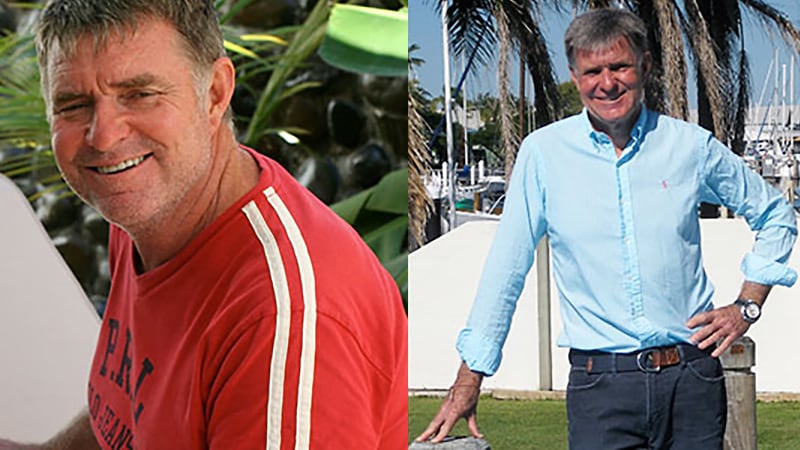 In fact, it was only recently that Roy felt confident to share that some of his medication had given him suicidal thoughts. That was terrifying. He couldn't believe the pharmaceutical and medical industries would knowingly produce and sell a product that could potentially cause people to physically harm themselves. Almost immediately, he went from believing in the medical profession to believing in the age-old adage, "you are what you eat", and within 3 months he had lost 50lbs and was back to his happy self.
We knew if this knowledge had such a profound impact on Roy's life, it would for others around the world too. Soon after showing it to our families, we launched it to the world, and since its 2008 release, FOOD MATTERS has now been watched by millions of people, picked up by major television and streaming networks, and inspired the lifestyle shifts of thousands of people just like Roy.