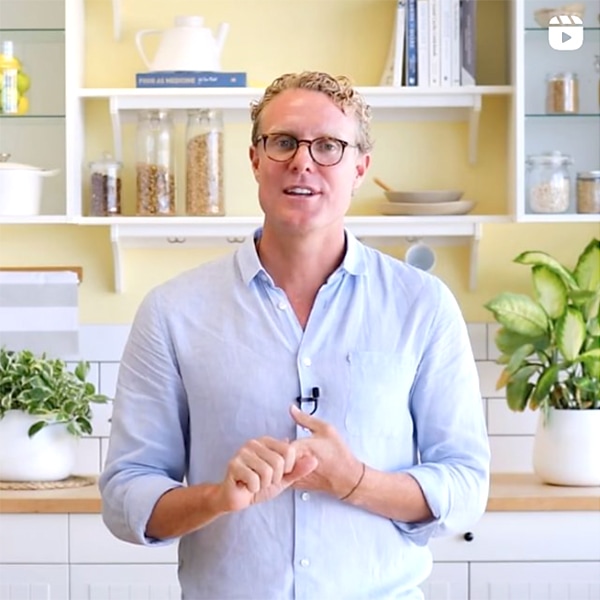 Studying nutrition changed my life. It helped me cut through the confusion of the fad diets that seem to come and go… paleo, vegan, plant-based, intermittent fasting, and more. Instead of being guided by labels, I learned how to nourish my body to experience lasting energy, vitality, and improved immunity.
Studying nutrition gave me the tools and knowledge to help heal my father, who went from being on 6 medications, overweight, and unhappy to the healthiest and happiest version of himself that he had ever been, ditching the medications, losing over 50lbs, and restoring his life and health.
These experiences laid the groundwork for starting Food Matters Institute- an online movement inspiring people all over the world to learn how to care for their bodies, heal them, and help heal others.
Unfortunately, we aren't taught about real nutrition in school, and multi-billion dollar fast food and pharmaceutical companies thrive on this.
Not anymore. It's time to take our power back through one of the most valuable tools we have: education!
Co-Founder of Food Matters and The Food Matters Institute